Curry
composing, vocals, drum progr, keys, b vocals
Born 1982 in Zurich, Switzerland. Started to play instruments (flutes and clarinet) in her childhood. In her youth she started to play piano and electric guitar. At the age of 17 she discovered her passion for the drums. She gathered experiences in several band workshops and played the drums in a rock band. Additionally she started singing.
She composed her first song at the age of 14 and had composed about 80 songs already when she met with Reto. Using a Fostex 16-track recorder, microphone, digital Yamaha electronic piano and Roland sound module (different instruments, synthesizer, vocals) she completed the songs to whole arrangements, composed, arranged, played, recorded and produced all by herself and also composed 2 Musicals. Since she is together with Reto, they compose the new songs mostly together.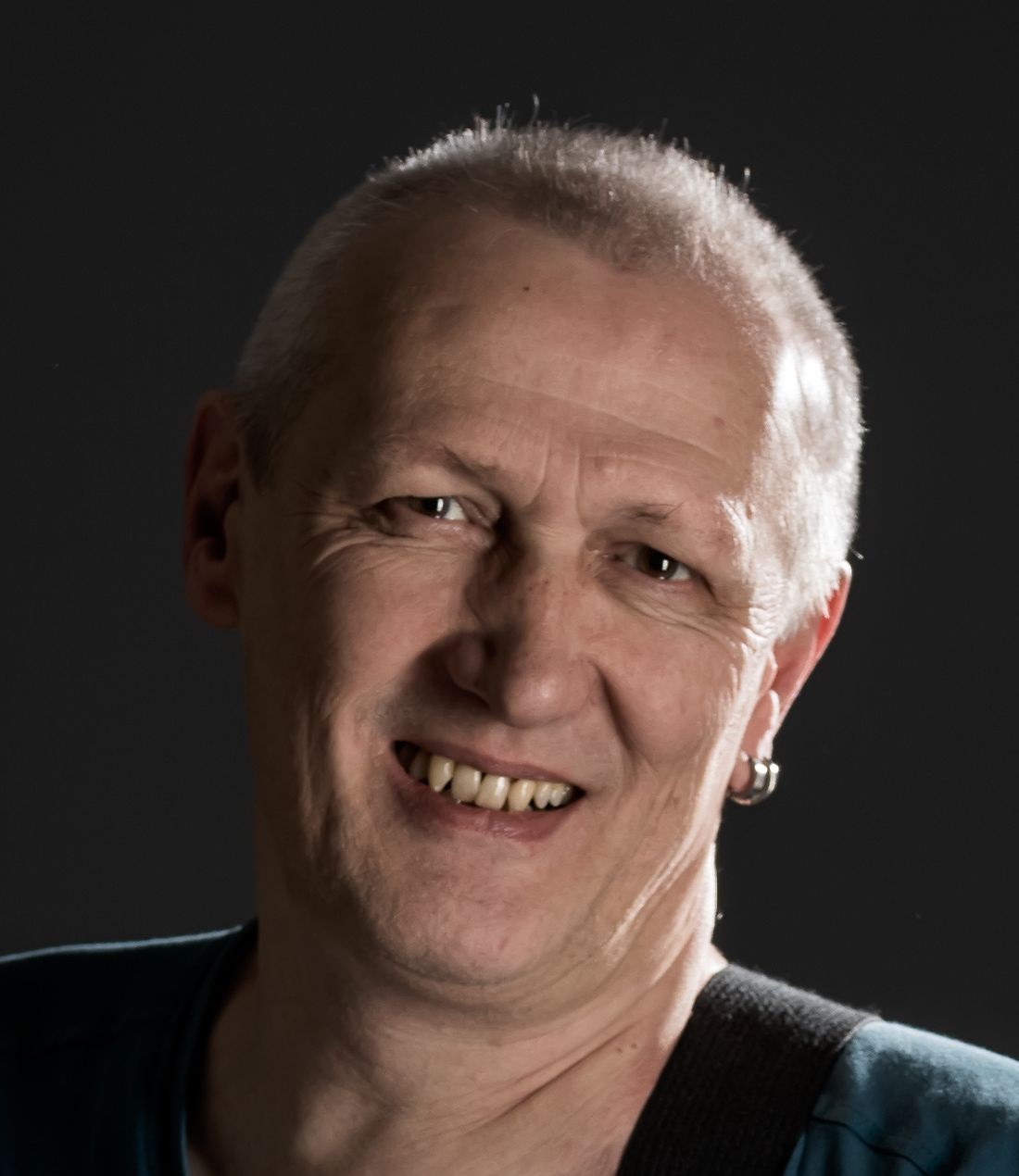 Reto
composing, keys, guitars, bass progr, b vocals
Born 1964 in Zofingen, Switzerland. Started to play piano and trumpet in his childhood. First TV appearance at the age of 13. First recordings at the age of 14. Joined his first rock band at the age of 17 as keyboarder. Played for many years in several different bands and jam sessions with a lot of people as keyboarder and guitar player.
He composed his first song at the age of 12. Started recording with a Teac 4-track recorder on his own and later worked together with other home- and semi-professional studios. He had composed more than 50 songs by the time he met with Curry and since then is composing new songs mostly together with her.